Saint Barthélemy (St. Barths in English) is one of the islands of the Lesser Antilles in the Caribbean Sea. The island is very beautiful and it's history interesting. I visited it in March 2014.
The indigenous people called the island Ouanalao. Christopher Columbus came to the island in 1493 and I have read that he named the island after his brother Bartholoméo. Saint Bartholomew was one of the twelve apostles of Jesus and is the island's patron saint. I don't know why, but perhaps because ancient testimonies exist about the mission of Saint Bartholomew in India. Columbus was searching for India when he first discovered America and the island is part of the West Indies.
The first settlement was wiped out by Carib Indians. Huguenots from Brittany and Normandy established the first permanent settlement which thrived on piracy.
Phillippe de Longvilliers de Poincy (1583–1660) seized the island in 1648. He was the governor of the French colonies in the Caribbean and Bailiff Grand Cross of the Knights of Malta.
The Knights of St. John bought 4 Caribbean islands in 1651: Saint Barthélemy, Saint Christopher, Saint Martin and Saint Croix from Compagnie des Îles de l'Amérique. They sold the islands to the French West India Company in 1665.
Except for a brief military takeover by the British in 1758, the island remained French until 1784, when the French king Louis XVI gave it to the Swedish king Gustaf III in exchange for trading rights in the Swedish port of Gothenburg.
There are many reminders of the Swedish rule on the island, such as the name Gustavia of the capital, duty-free status, street names, buildings and forts. Gustavia has a sister city in Sweden named Piteå and this relationship is celebrated on the Piteå Day in Gustavia e.g. with the Gustavia Loppet which is a marathon. There is also a street named; "Rue de Piteå".
The Södermanland lodge was a Swedish rite freemasonry lodge on the island until 1820.
Sweden sold the island back to France in 1878. It's now an overseas collectivity of France. It's not part of the European Union (EU) any longer, but instead one of the territories that have a special relationship with one of the member states of the EU, which are called; "Overseas countries and territories" (OCT). The Euro is the legal currency.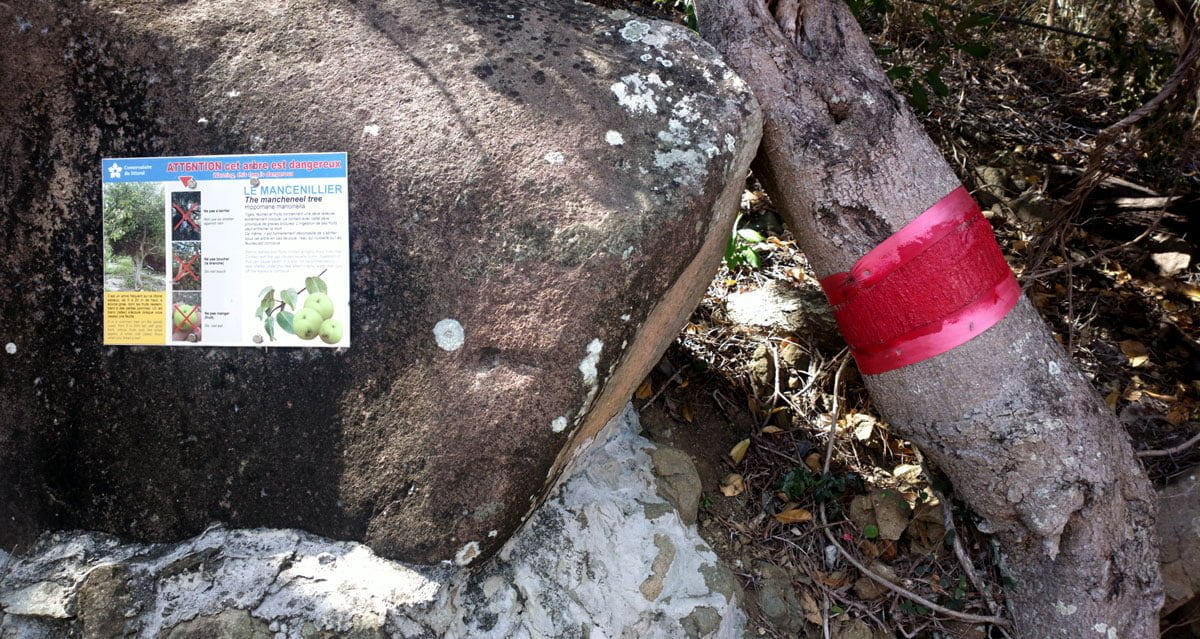 The island is now a favorite of the rich and famous.