The Faroe Islands are between Iceland and Norway. It has been a self-governing country within the Danish Realm since 1948. Tórshavn is the capital and largest town, where about 17.000 people live of the total of about 49,709 population of the islands.
I live in Iceland, which has always had a very good relationship with the Faroe Islands. The Faroese government was the first one to offer a loan to Iceland, shortly after the economic crash there in 2008.
I have taken the ferry MS Norröna, when I wanted to take my car to Denmark for traveling around Europe. The ferry is owned by Smyril Line (smyrilline.com), which is a Faroese shipping company. The ferry is similar to a cruise ship and has one of the best buffet I have had. I took this photos when I stopped over in Tórshavn.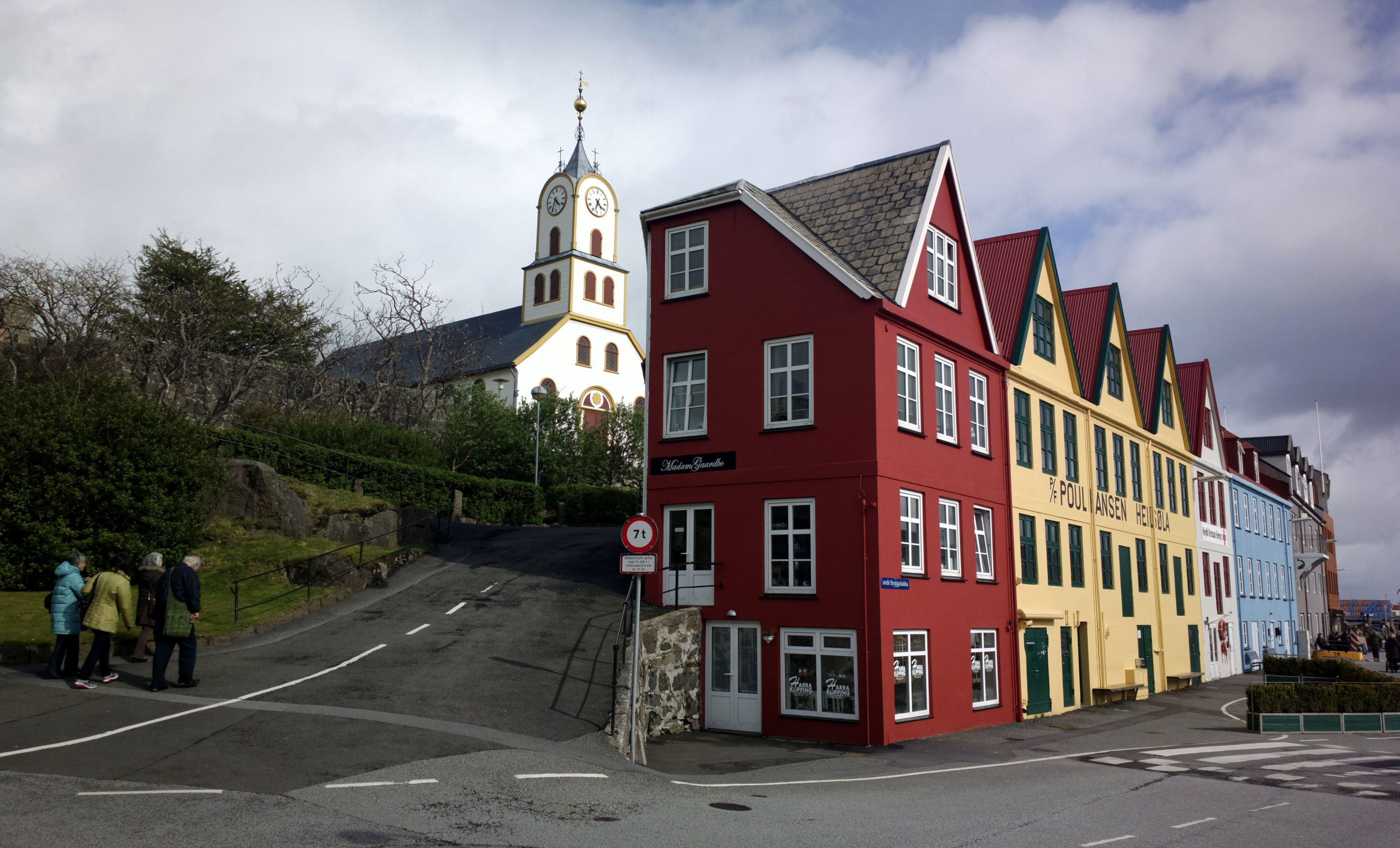 I have seen models of ships in Faroese and Danish churches in the part where the congregation sits, which is called a church ship. It has many symbolic meanings, e.g. reference to Noah's ark.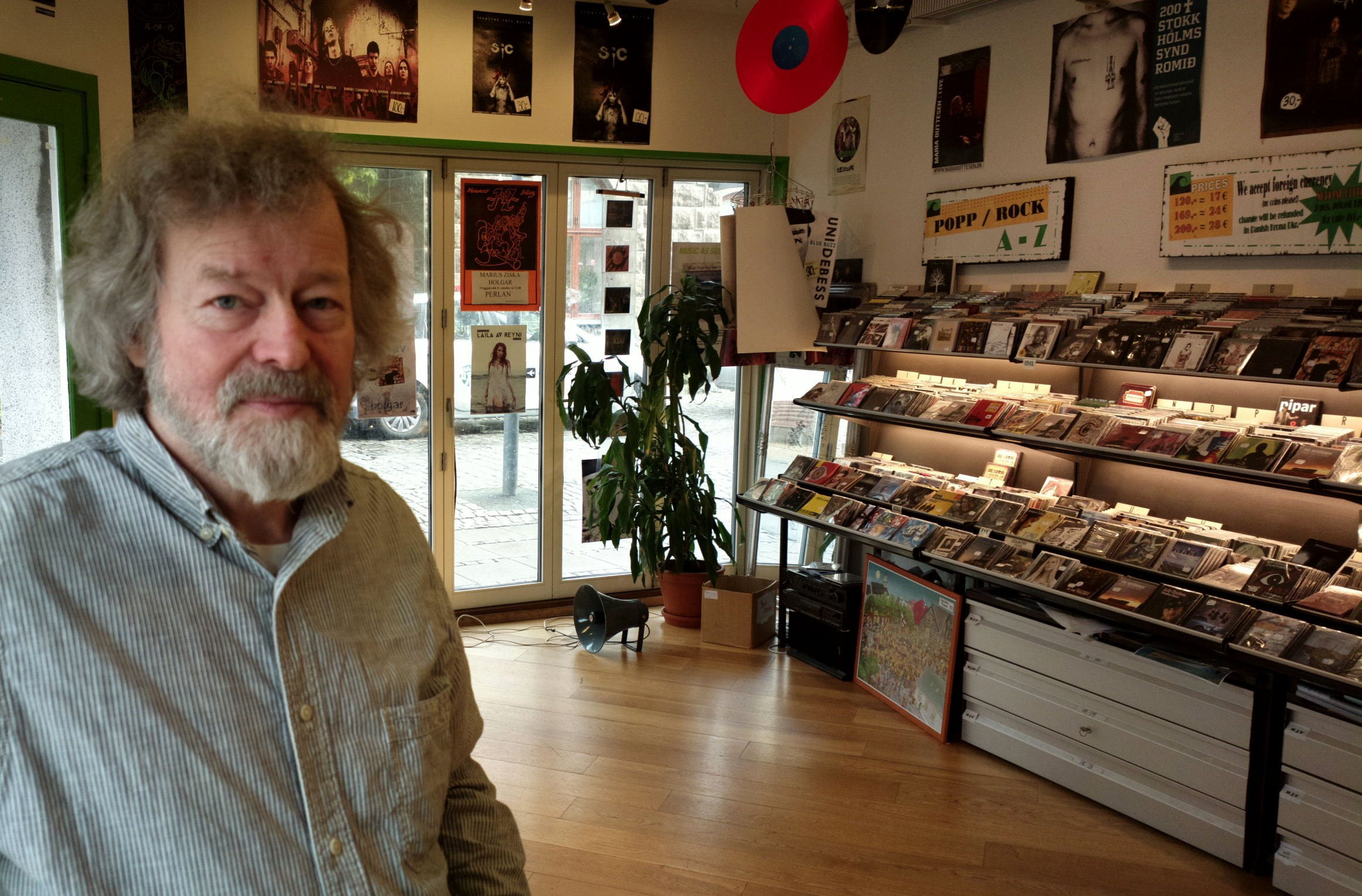 I often buy music CDs produced by TUTL (tutl.com) in Tórshavn. It was founded in 1977 by the Danish jazz musician and composer Kristian Blak and the name TUTL is Faroese and means whisper, susurration. The Faroese music is often very mystical, like the Faroese ringdance songs and there are many great musicians. TUTL have also produced CDs with other Nordic musicians e.g. from Greenland and Iceland. Eivør Palsdottir, was one year selected the best female singer in Iceland though she is Faroese. My favorite CDs from TUTL are with Eivør and Valravn.
I went for the first time to Faroe Islands on my high-school trip around 1974. We went to a discotheque where the local teenagers danced modern dances. Suddenly one of the tunes, I think it was by Led Zeppelin, had the rhythm which caused them to dance the Faroese ringdance. Very cool how old traditions and modern came together.